If you use Android Auto you must seriously consider Android Auto Apps Downloader (AAAD), an application for Android smartphones designed to allow the installation and use of third-party applications with the infotainment system made by Google .
All apps ready for Android Auto
The application has been developed for all users with Android smartphones without root so they can finally download all third-party applications without getting lost in strange steps, download the APK and other problems. Once installed, a basic interface shows the applications available for AAAD divided into various categories; a simple tap starts the download of the latest version of the app available to be used on Android Auto. " The main goal of this app is to have the apps listed in Android Auto with a pain-free experience and most importantly, without requiring a rooted phone ," the developer points out.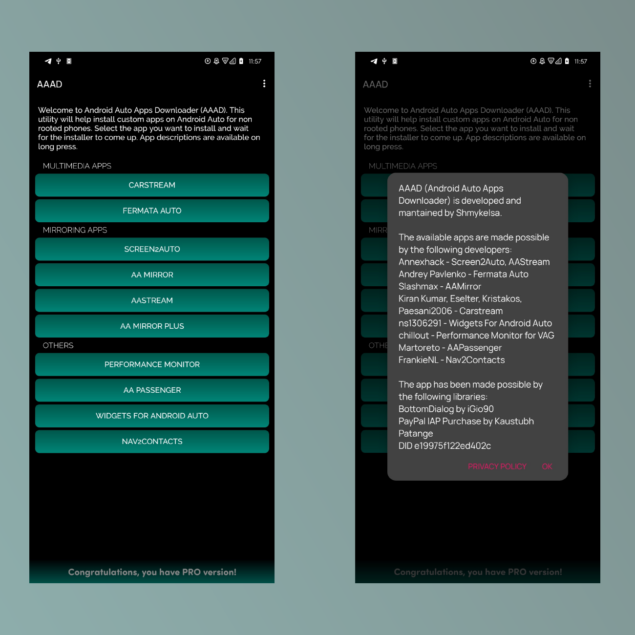 Why should an Android user consider Android Auto Apps Downloader? From 2018 onwards, following a change made by Google, third-party applications cannot be installed on Android Auto. AAAD uses a simple trick that bypasses this limitation.