Sony has unveiled the update of May 2021 for PlayStation Now , with the addition of three new PS4 and PS5 games , available in streaming or downloadable as normal digital products to the mass memory of the two consoles (PC download option is not available and can only be played in streaming).
From tomorrow May 4, 2021 , PlayStation Now subscribers will be able to play Team Ninja's soulslike Nioh, the classic scrolling fighting game, the son of a prestigious series, Streets of Rage 4 and the Japanese fighting game Jump Force. It is a good mix of titles, in which the component of beating hands prevails.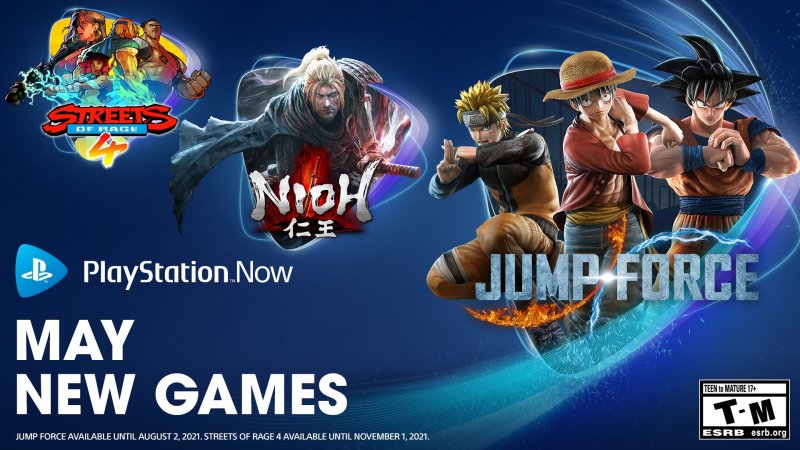 Nioh is one of the most successful soulslike ones available on the market. Publisher Koei Tecmo and developer Team Ninja have announced that more than five million copies have been sold between the first and second installments. The player takes on the role of a lone samurai who has to go around Japan fighting Yokai and other supernatural enemies, all for a merciless gameplay, which leaves no way out for weaker or superficial players. As the genre wants, you die very often during the game, so prepare yourself a lot of expletives to use when needed.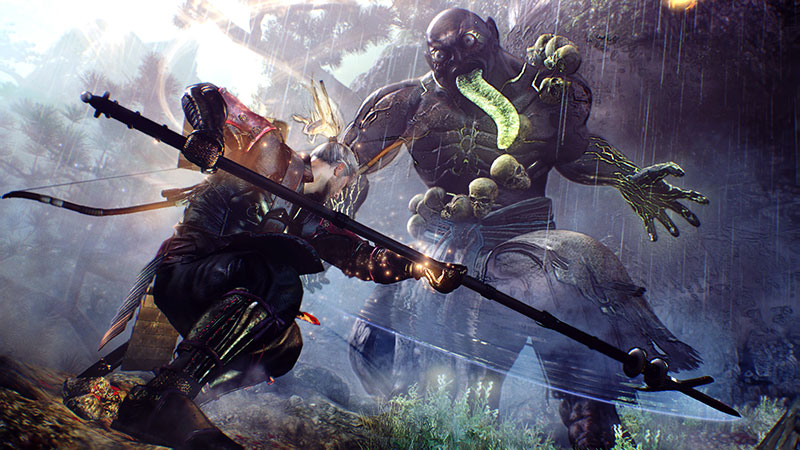 Jump Force will be available on PlayStation Now until 2 August 2021 and sees some of the most famous heroes of manga and anime series face off. If you've always dreamed of knowing how a fight between Naruto and Goku or between Yusuke and Jotaro Kujo would end, then this is the game for you. Among the series of which you will find the heroes in the roster: Dragon Ball, One Piece, Naruto, Bleach, Hunter X Hunter, Yu-Gi-Oh !, Yu Yu Hakusho, Saint Seiya and many more.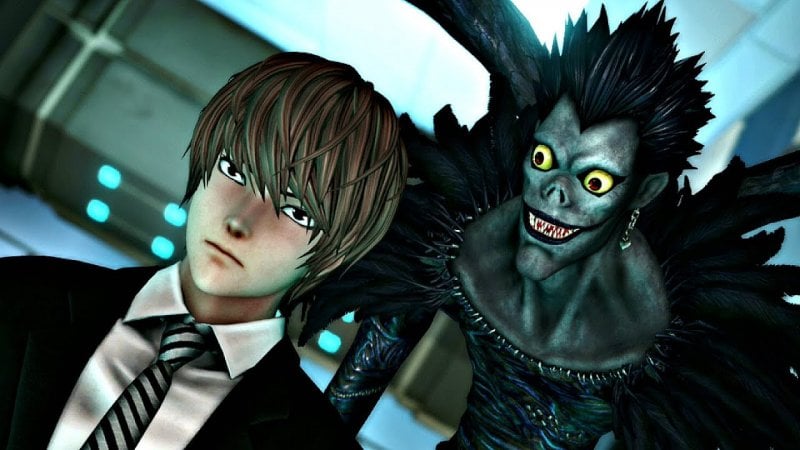 Finally, Streets of Rage 4 will be available until November 1, 2021 . This is the latest chapter in a well-known scrolling fighting game series by SEGA, launched in the 1990s on Genesis / Mega Drive. DotEmu wanted to take it back and update it, but without distorting it, thus bringing out one of the best exponents of the genre in recent years.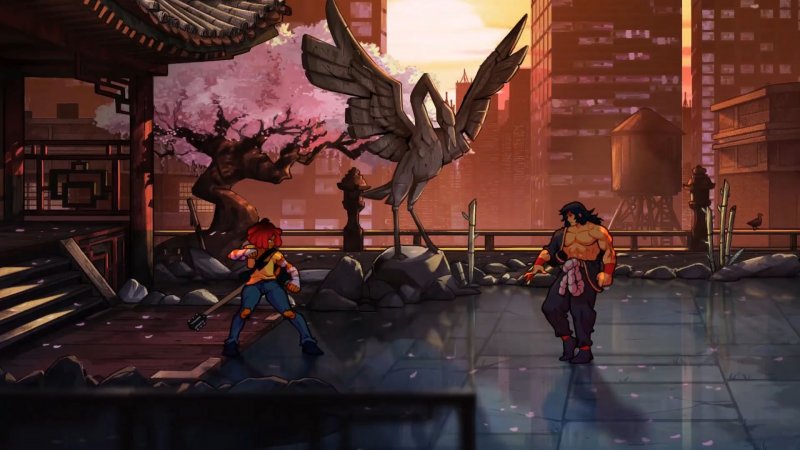 Sony also announced that it will begin rolling out 1080p streams for PS Now games that support it in May . The highest quality will arrive on all platforms: PS4, PS5 and PC.